At a Glance
Product information
Efficient, cost-effective and flexible - the EXTRA 5-FS for a successful production.
Discover the cross bottom bag machine from GARANT. Based on the provenTRIUMPH 5-F6 technology, the EXTRA 5-FS offers integrated servo support and operator-friendly machine guidance. Setup times are reduced and productioncan be fine-tuned on the fly, resulting in greater efficiency in day-to-day productionat a modern level.
Thanks to the bag's versatility, there are numerous possible uses for the machine,such as e-commerce and hygiene applications. In the latter, for example,the EXTRA 5-FS can be seamlessly integrated into existing packaging lines.Thanks to the optional filling edge sealing, the full-surface PE coating can also be dispensed with, depending on the application. This enables resource-saving production with lower grammages and in compliance with the 95/5 EU standard.
With the flexibility to meet special requirements, several auxiliary units can also be added.
Technical Data
Format Ranges
| | | |
| --- | --- | --- |
| Tube width | 220 – 460 mm | 8.66 – 18.11 inch |
| Bottom width | 80 – 190 mm | 3.15 – 7.48 inch |
| Cut-off length | 370 –770 mm | 14.56 – 30.31 inch |
| Roll width | max. 950 mm | max. 37.40 inch |
| Roll diameter | max. 1300 mm | max. 51.18 inch |
Options
Download
Impressions of the EXTRA 5-FS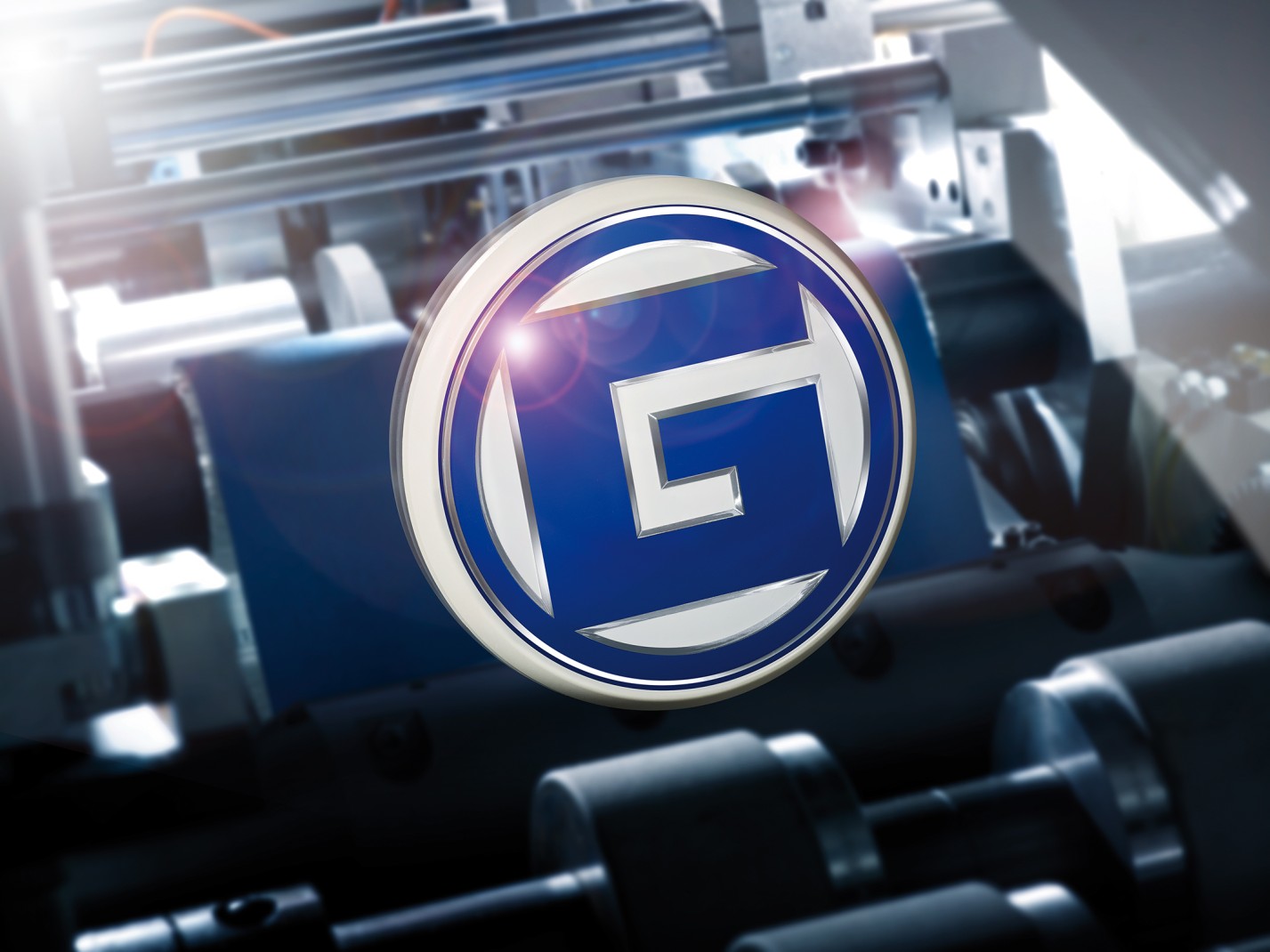 Garant Maschinen