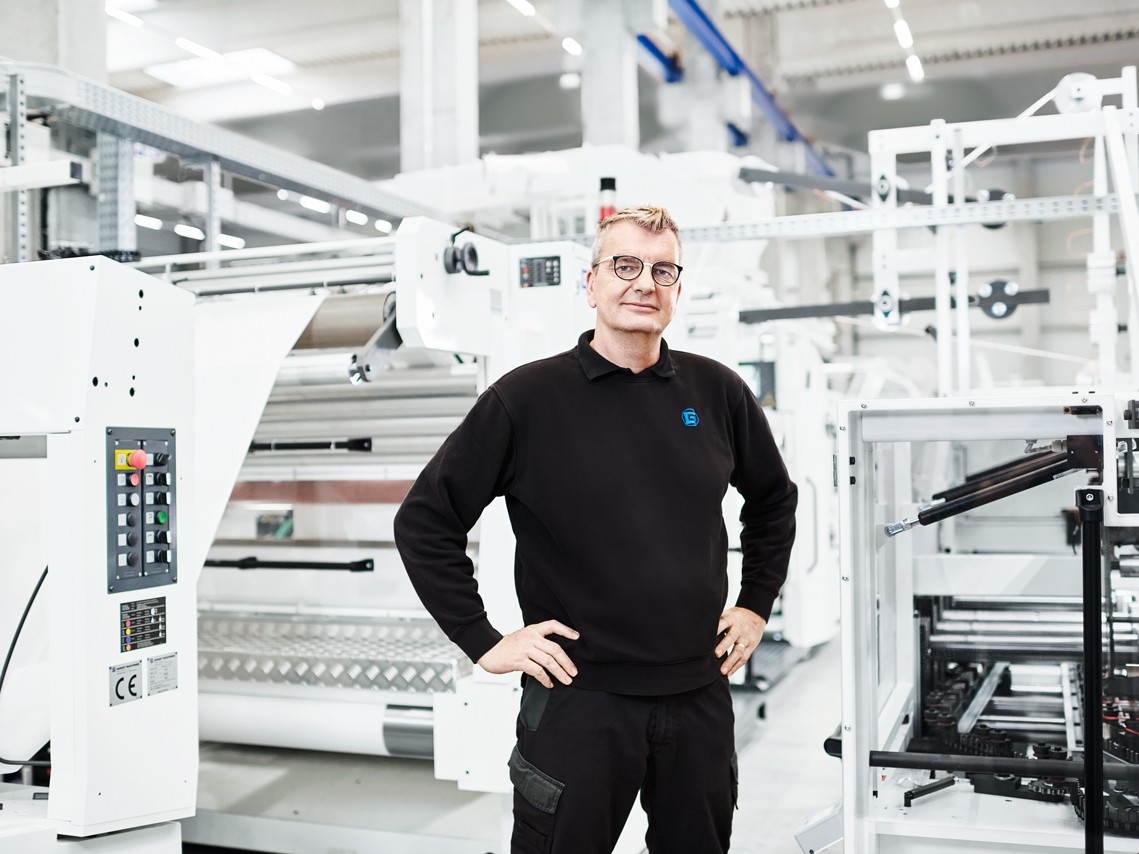 EXCITING INTERNATIONAL PROJECTS
Hauke Gunia (Deputy Team Leader Service Technician)
Hauke Gunia has been employed by GARANT since 2013. In his role as Deputy Team Leader Service Technician, he supports our customers worldwide.
"Through my international assembly assignments, I see a lot of the world and get to know many new countries and cultures. However, before I can set up the machine at the customer's site and carry out training, I take care of commissioning the machine at the Lengerich site. It's an exciting mix!"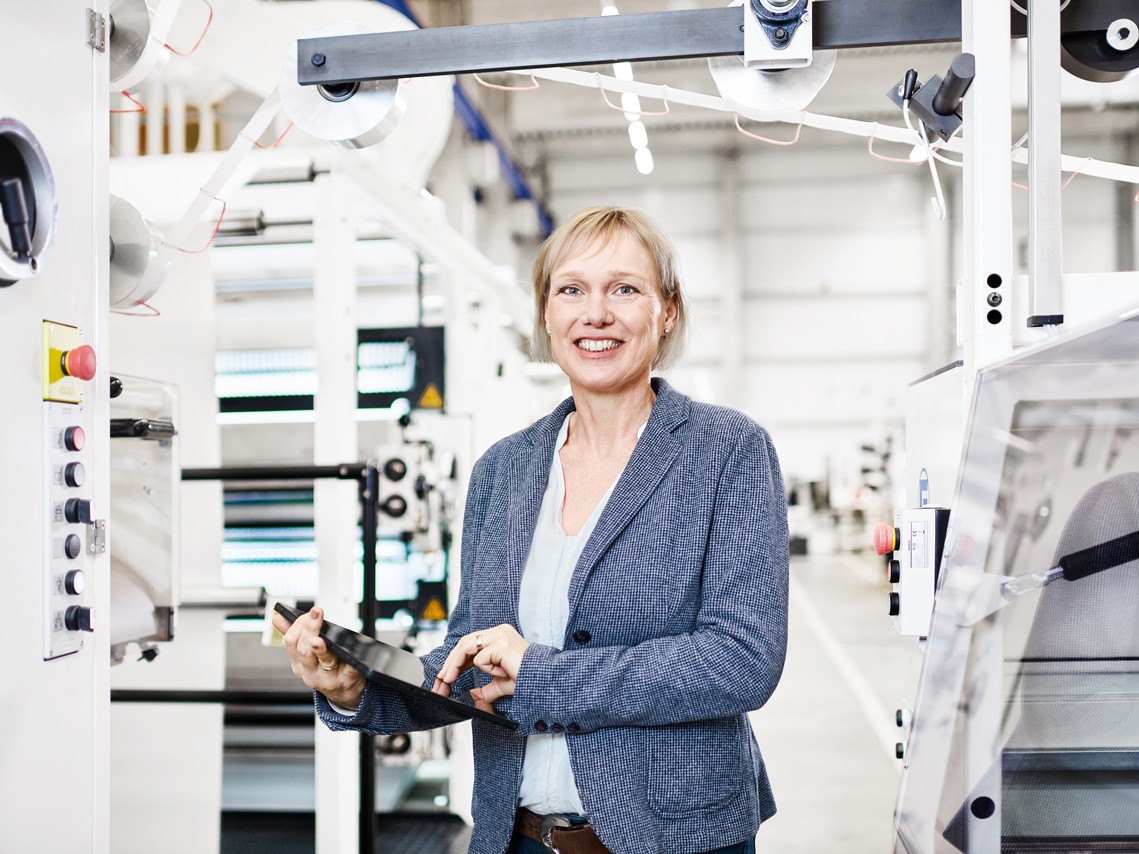 COMPATIBILITY OF FAMILY AND WORK
Nicole Fischer (Assistant Operations)
Nicole Fischer has been working part-time at GARANT as an operations assistant since 2018.
"My job at GARANT is an absolute stroke of luck for me - because family and career can be very well combined with flexible working hours on a part-time basis. The package is rounded by the opportunities I have through mobile working. Thus I can give 100% for both sides."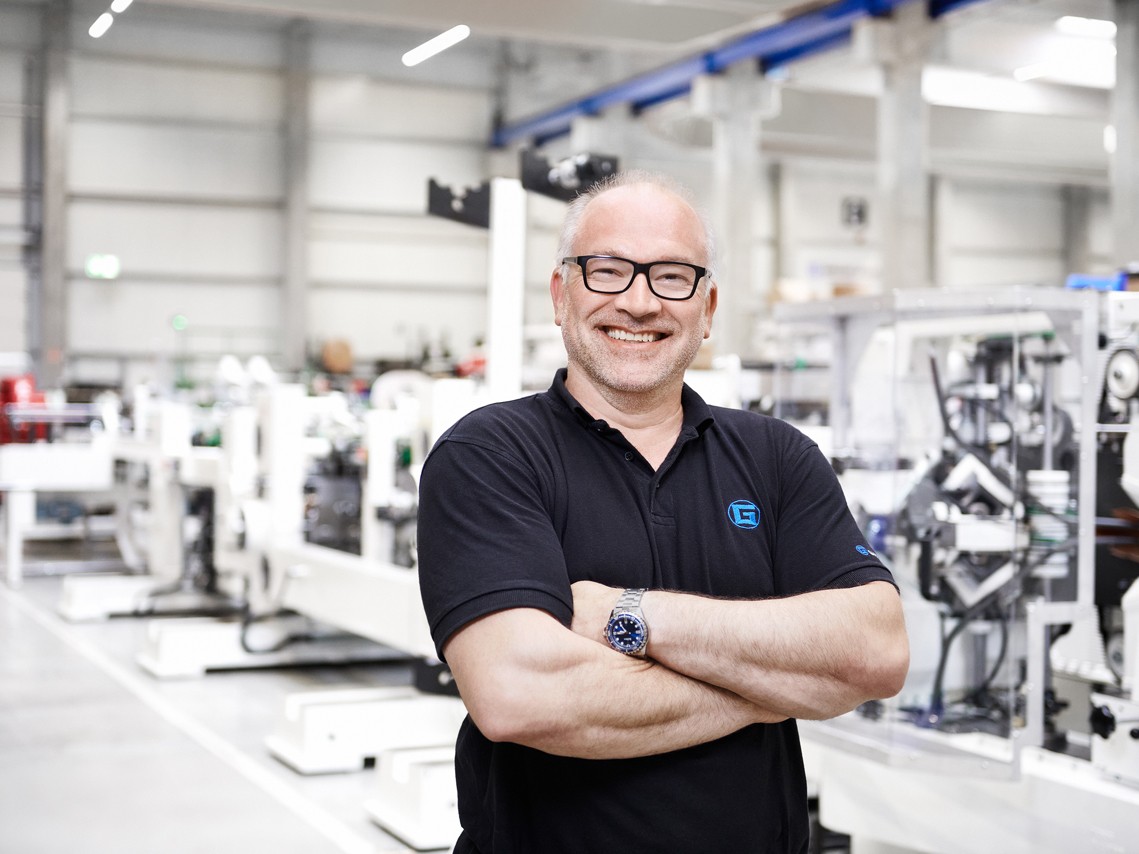 EMPLOYEE ORIENTATION
Jörg Kammann (Spare parts salesman)
Jörg Kammann worked for over 30 years as a service technician in the field of used machines. With an internal change, he now works in spare parts sales and has become a specialist in his field.
"At GARANT, you are still perceived as a human being and are not just a number in the system. No matter if management or trainee - everyone meets each other at eye level. The consistency and job security are the icing on the cake."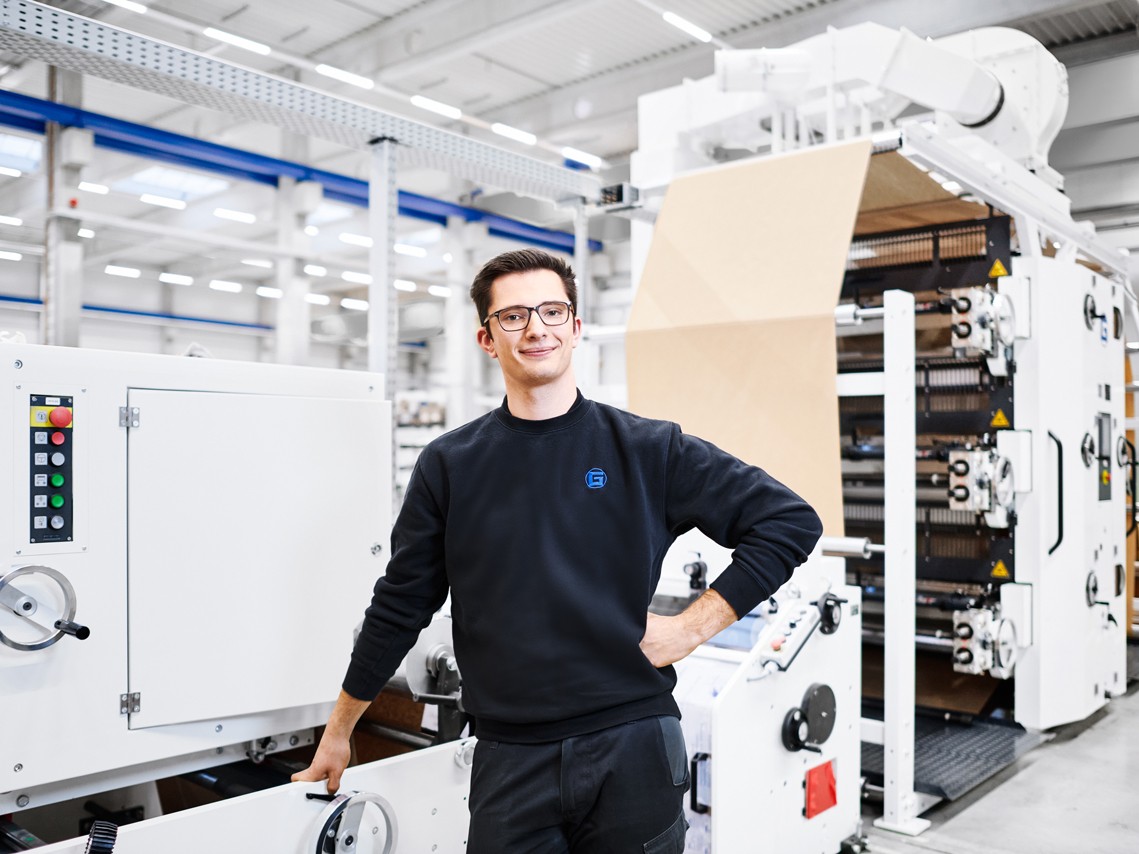 SUSTAINABILITY
Moritz Dreyer (Industrial Mechanic)
Moritz Dreyer completed his training at the Windmöller & Hölscher Group as an industrial mechanic in 2019. Since then, he has been working at GARANT as an industrial mechanic for the used machinery division.
"It is important to me that my employer acts in a sustainable and environmentally conscious way. GARANT actively takes responsibility for this in a wide variety of areas. Our innovations help to shape the packaging industry of the future in a sustainable way."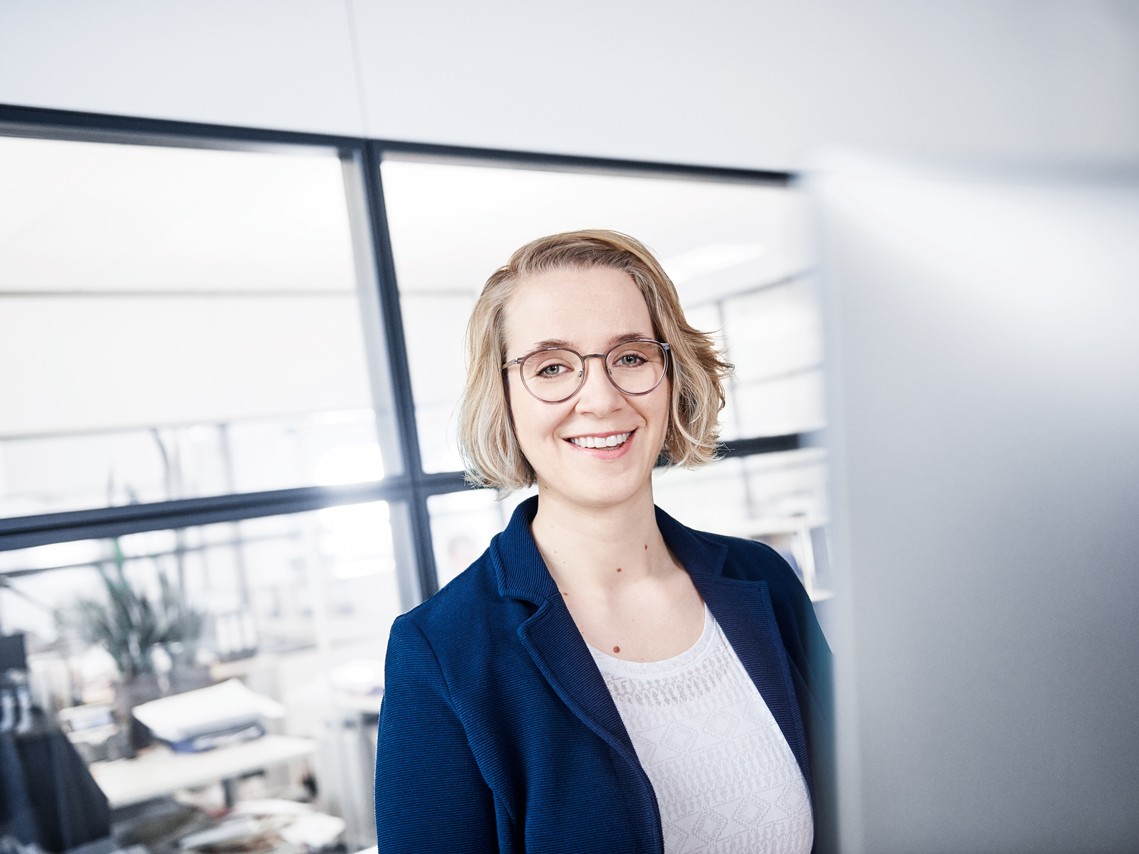 INNOVATION AND CREATIVITY
Anne Zimmer (Design Engineer)
Anne Zimmer has been with GARANT since 2011 and is employed as a design engineer in the Mechanical Design department.
"Developing and shaping the future of packaging supply with innovative technologies - that's my thing. GARANT allows me to work close to the product in order to exploit the potential of the machines as effectively as possible."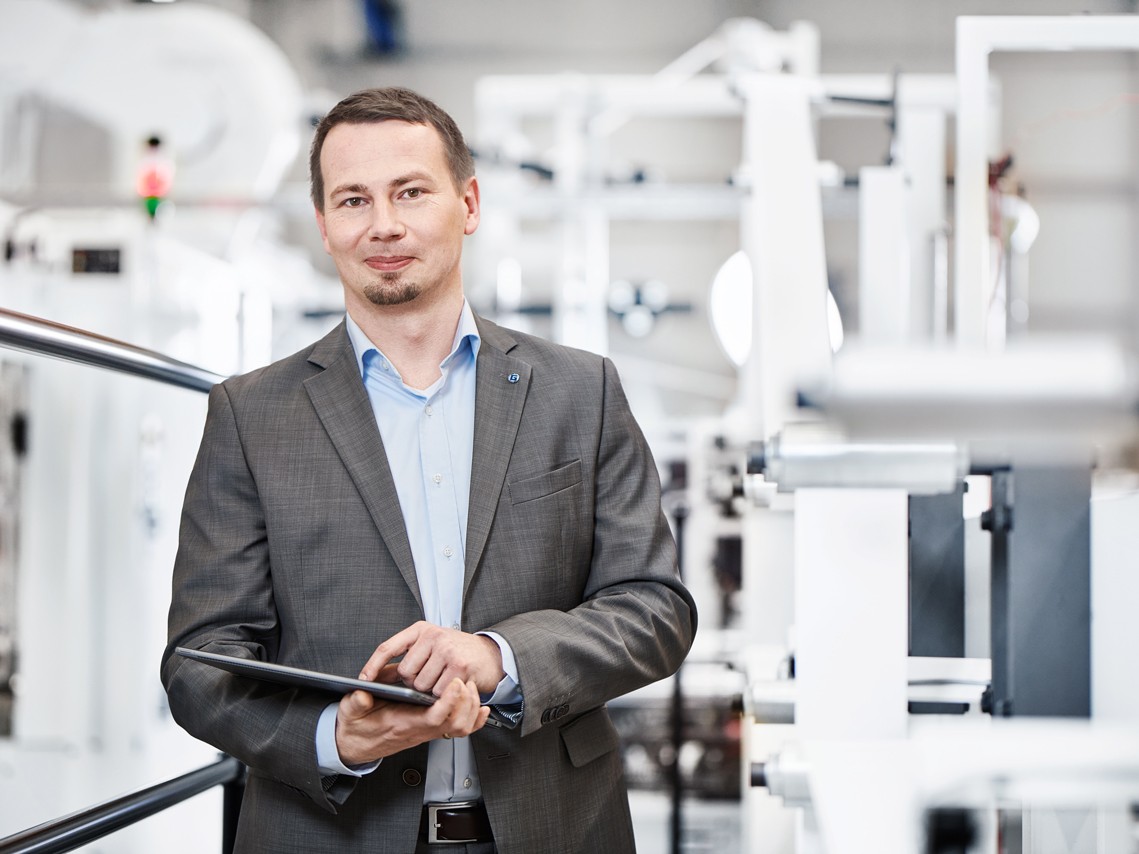 CUSTOMER ORIENTATION
Andreas Sommer (Area Sales Manager)
Andreas Sommer has been working in sales at GARANT since 2011 and supports our customers worldwide.
"As a salesperson, communication skills are particularly important in addition to broad technical expertise. Only those who listen well to their customers and also "read between the lines" can successfully design good solutions and convince customers of them."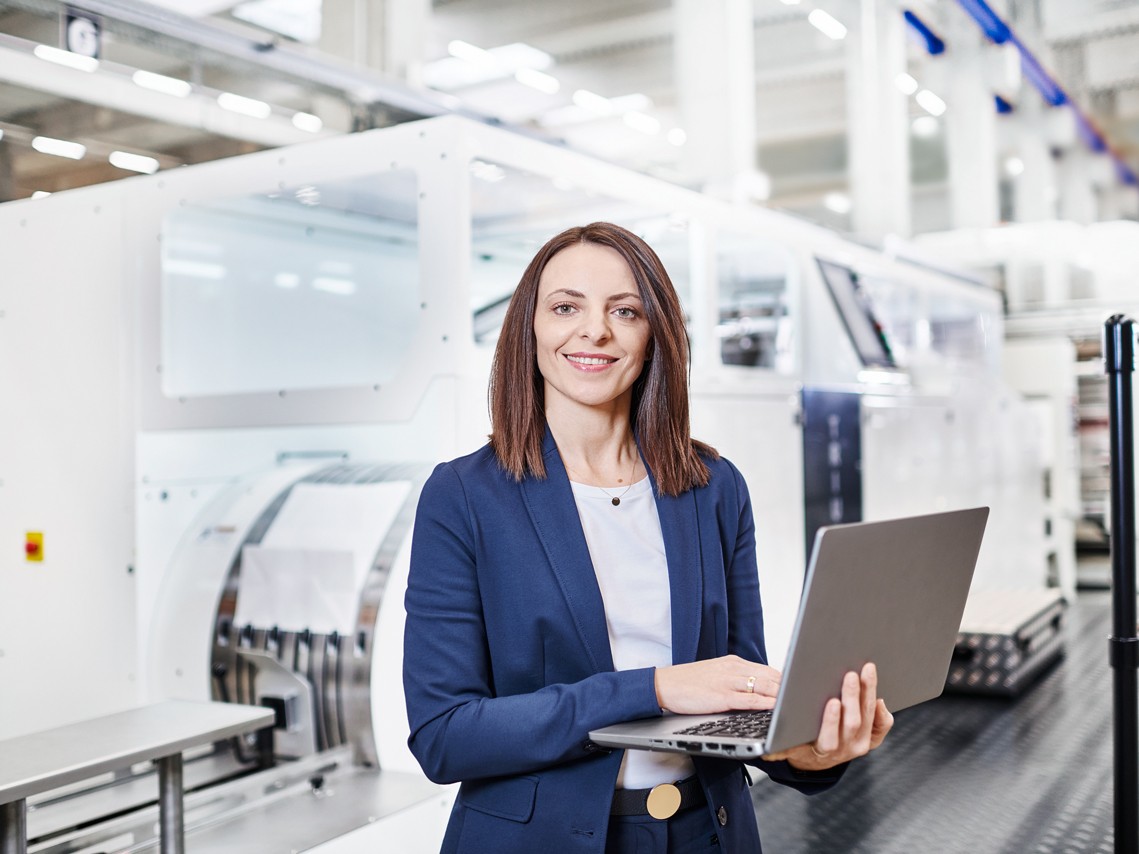 SELF-RESPONSIBILITY
Julia Ill (Head of Internal Sales)
Julia Ill has been employed at GARANT since 2014 and in parallel holds the role of data protection officer in the company. Her path has taken her from sales assistant to project manager in sales to head of internal sales.
"The versatility of my tasks makes my job exciting and varied. I really appreciate the fact that at GARANT I am given the freedom and confidence to work independently and on my own initiative."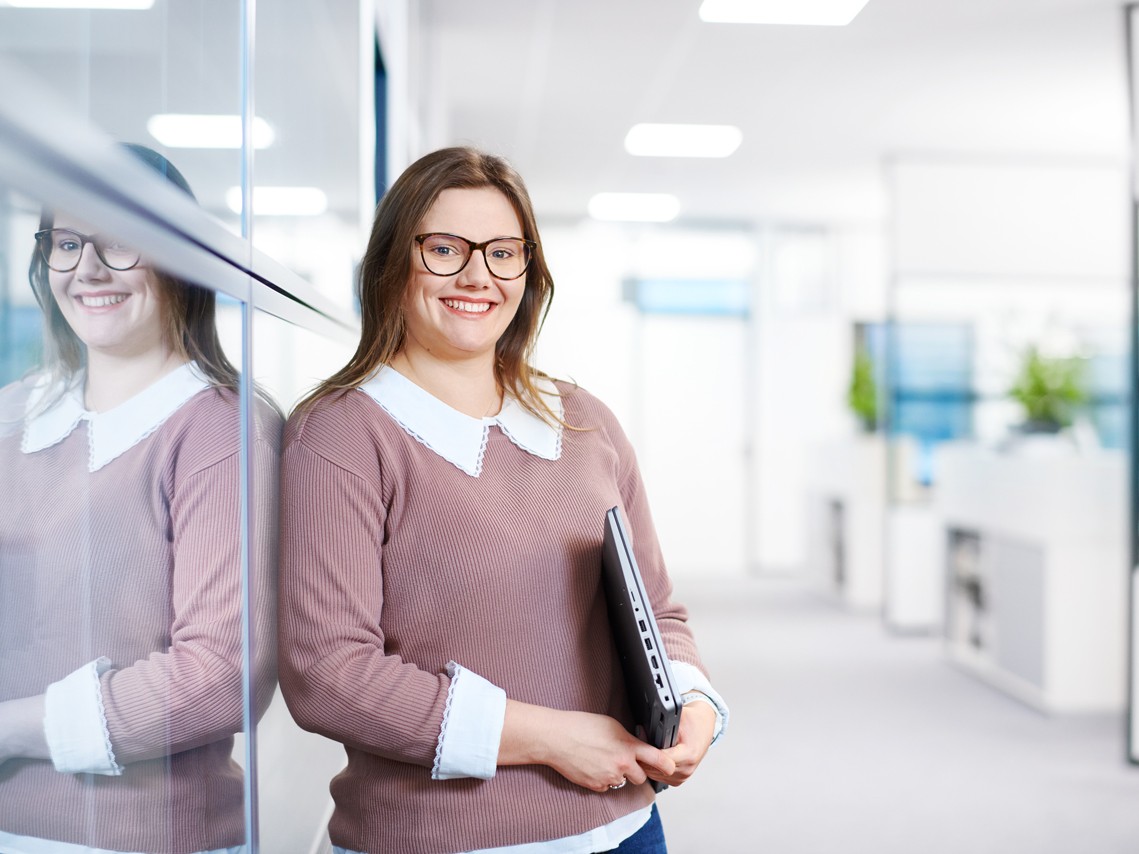 THESIS AND TAKEOVER
Alina Picker (Assistant Marketing and Product Management)
Alina Picker joined GARANT in 2022 as Assistant Marketing and Product Management, having previously written her bachelor thesis at GARANT.
"Right at the beginning, I felt very welcome thanks to the collegial and relaxed atmosphere. Due to the appreciation of my work, the creative freedom and the trust shown, it was quickly clear - I want to stay here!"