Wide range of used machines
Used machines – our history and an important partof our present and future.
Knowing that machines from the W&H Group have a very long life, we have made it our business to buy used machines. The machines are completely overhauled by GARANT and are delivered with the same quality as the original manufacturer.
GARANT has a wide range of used machines and offers them at attractive conditions as an alternative to new machines.
Sustainable thinking and action is an important principle in protecting our environment and our resources.GARANT sees refurbishing machinery as one of its contributions to sustainability.
GARANT prepares your used GARANT/W&H machine for a further life as a reliable system in your production process.
Your advantages

Complete preparation of your GARANT/W&H machine individually tailored to your requirements
Use of original spare parts
Commissioning and inspection on site by GARANT specialists
Your contribution to sustainability through reuse
Download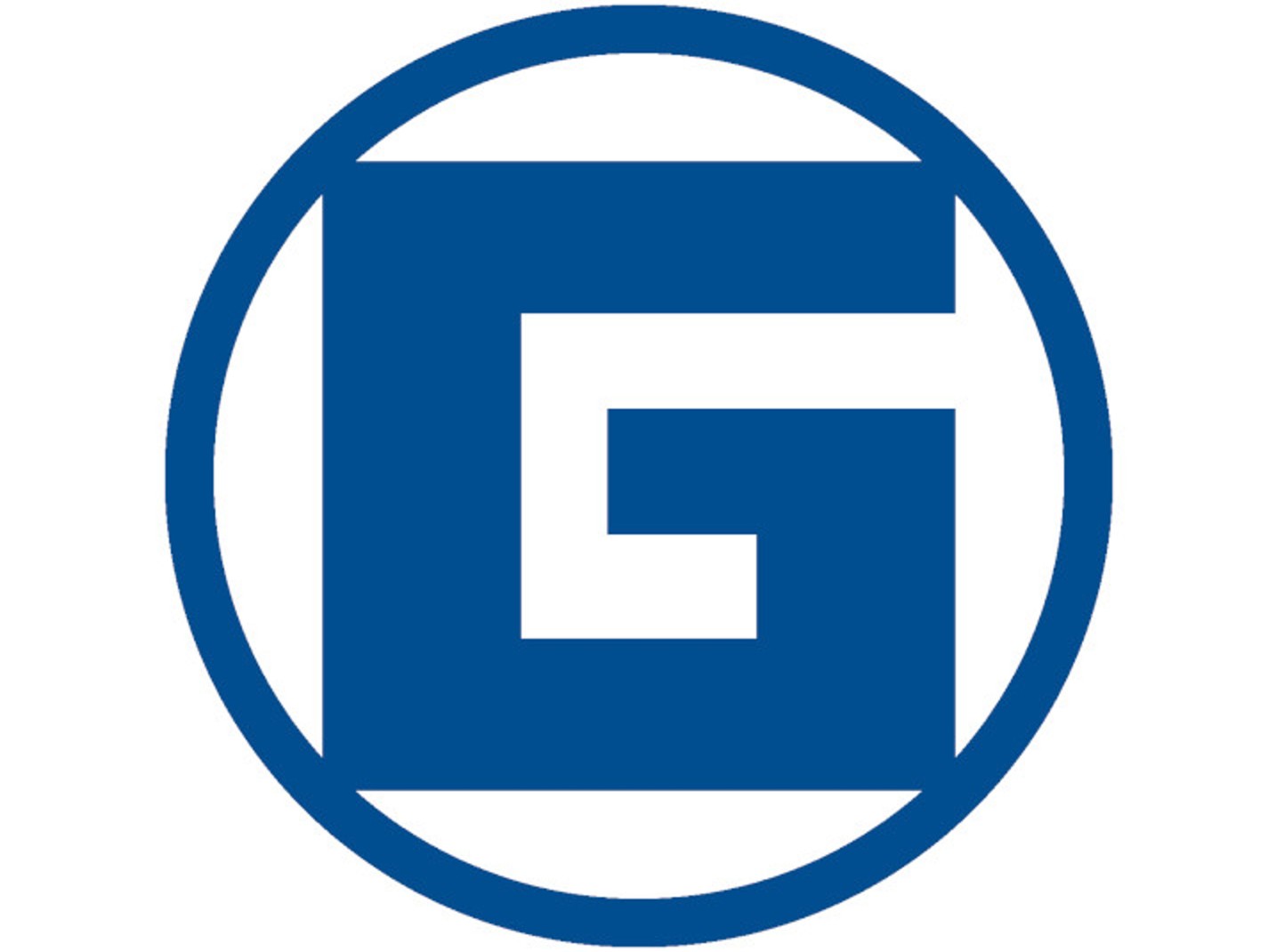 GARANT Service