The GARANT technology opens the way to flexible packaging.
Paper bags & carrier bags, film carrier bags, large bags or machines from the printing and finishing sector: Our new or second-hand machines are real professionals in the production of precisely fitting packaging.
We love clever packaging solutions. Do you love them too?
With our machines, decades of know-how and first-class service we are always at your side. Please contact us.
Discover the latest news
50TH ANNIVERSARY OF THE COMPANY: GARANT MASCHINENHANDEL CELEBRATES UNDER THE MOTTO "GEMEINSAM MIT GEMEINSINN"
In the framework of the 50th anniversary, GARANT organized an anniversary weekend on September 1st and 3rd, which was under the motto "Gemeinsam mit Gemeinsinn". The motto can be translated as "Together with a sense of community" or "United by a common purpose".
On September 1st, the entire team of GARANT committed themselves to regional nature conservation. More than 200 dedicated employees participated in four different actions in favor of regional nature conservation. Trees were planted, nest boxes built, a high moor maintained and a scattered fruit lawn created.
more information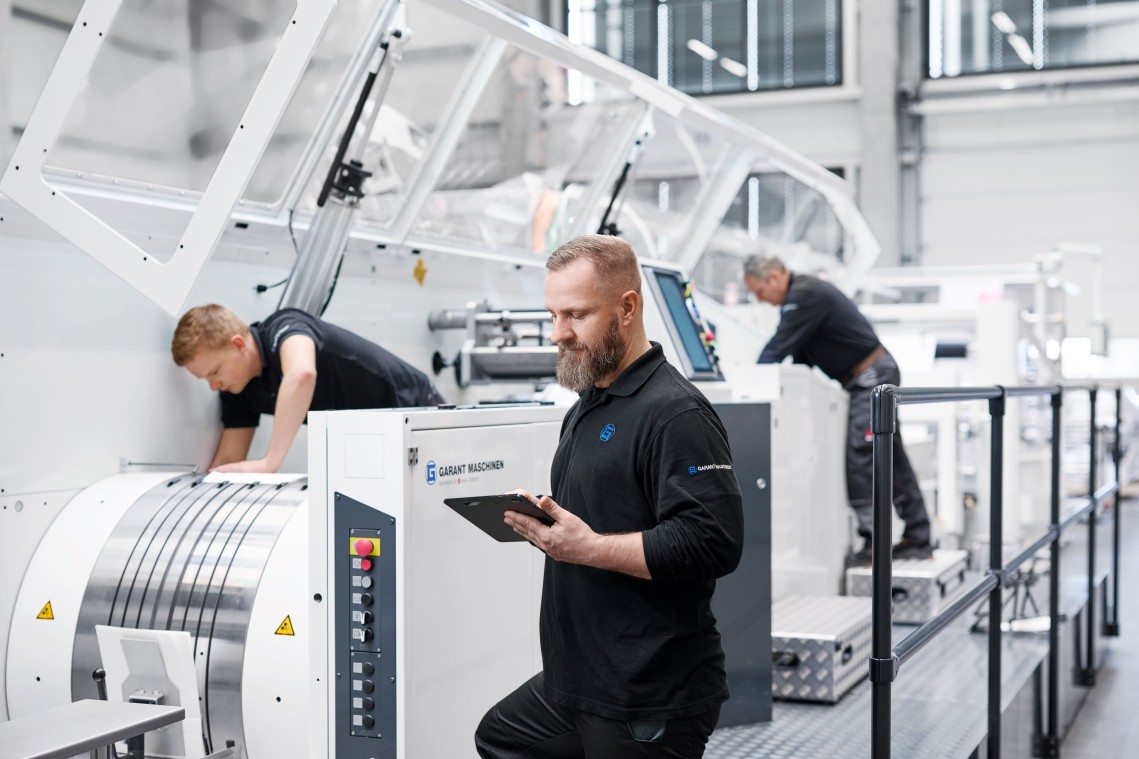 RENAISSANCE OF THE PAPER CROSS BOTTOM BAG – NEW MACHINE, NEW FLEXIBILITY, NEW OPPORTUNITIES
We will be presenting the EXTRA 5-FS, a new generation of cross bottom bag machines, at our in-house exhibition at interpack. Paper is one option in the sustainable innovation cycle for packaging. The cross bottom bag is experiencing a strong revival in hygiene applications and also in areas formerly unthinkable for paper.
More information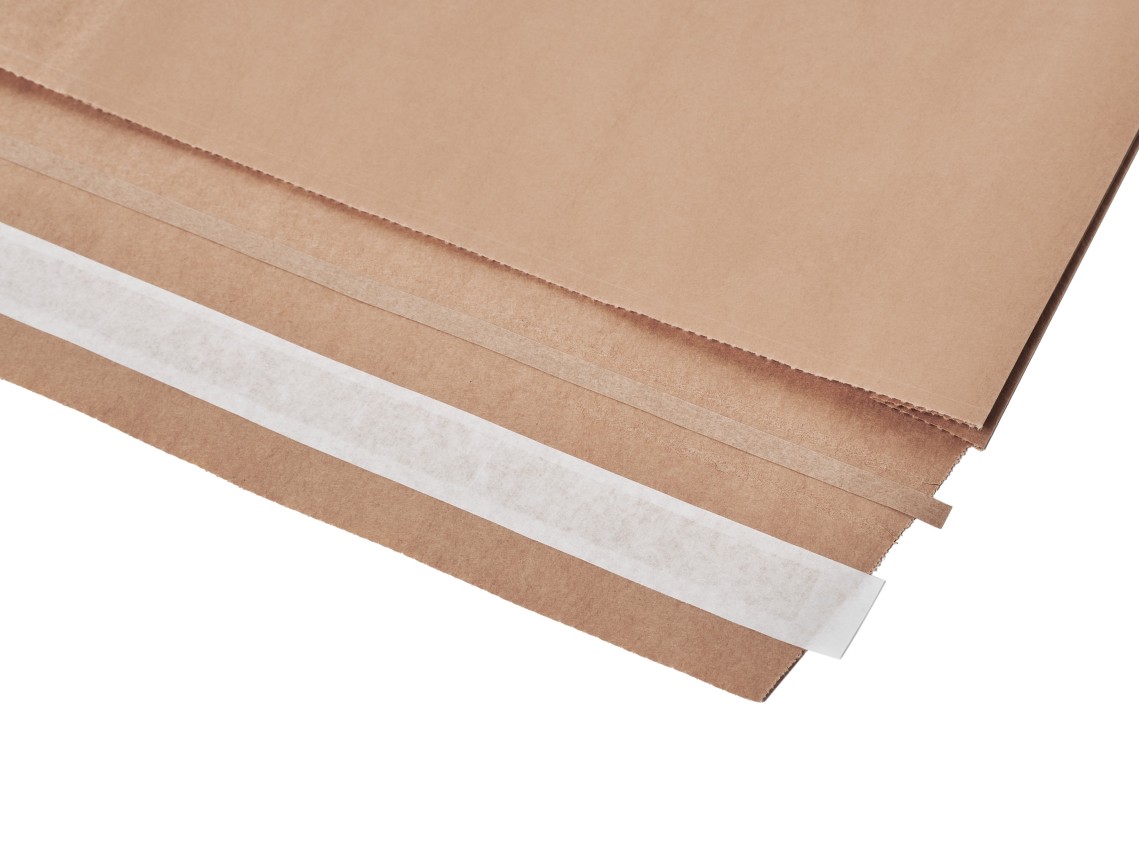 EXCITING NEWS FOR THE E-COMMERCE INDUSTRY!
We're proud to announce the launch of our new e.BAG series, which started with the MATADOR e.BAG. This state-of-the-art series is designed to produce high-quality shipping and return mailer bags, with advanced features that are guaranteed to streamline the process.
One outstanding feature is the in-line solution for tear strip application, which is not only convenient, but also sustainable. Unlike traditional plastic tear strips, ours are made of paper, making our bags even more environmentally friendly.
The e.BAG series includes a range of versatile options, including flat and satchel bags, block bottom bags, and cross bottom bags, ensuring that there's a perfect solution for all your shipping needs.
MORE INFORMATION