Origin of Second hand machines
Garant Maschinenhandel was founded in 1973 by Windmöller & Hölscher, a leading manufacturer of extrusion, printing and converting machinery for the flexible packaging industry. GARANT initially worked specifically with used machinery, which is professionally reconditioned to fulfill modern technical standards, and then sold on. Today, we offer this same service all over the world, including transportation, assembly, installation and training.
GARANT's business is based on the durability of machines built by Windmöller & Hölscher. The robust frame, solid construction and proven reliability of the materials made it clear that there had to be a market for second hand machines of this quality.
Following the expansion of our own new machine business in the paper and film bag sector, second hand machines from this sector are also added.
Customers in this sector can choose between used and new machines, thus extending the scope of their investment.
If you plan for the long term and value state-of-the-art technology, we will be pleased to offer you a new machine from our product range. Your advantage: The full service package is included – starting with the first consultation to the technical installation and to technical service, which will ensure that your production runs smoothly.
Conditioning of used machines
The machine is dismantled down to the base frame. All parts are cleaned and checked for reusability. In order to meet even the highest quality requirements,many parts are replaced by new ones.
The machine is equipped with completely new electrics, i. e. new cables, newmain drive (A.C.), new switch cabinets with Siemens S7 control, touch panel, etc.
The machine also receives a new paint coat (green or white).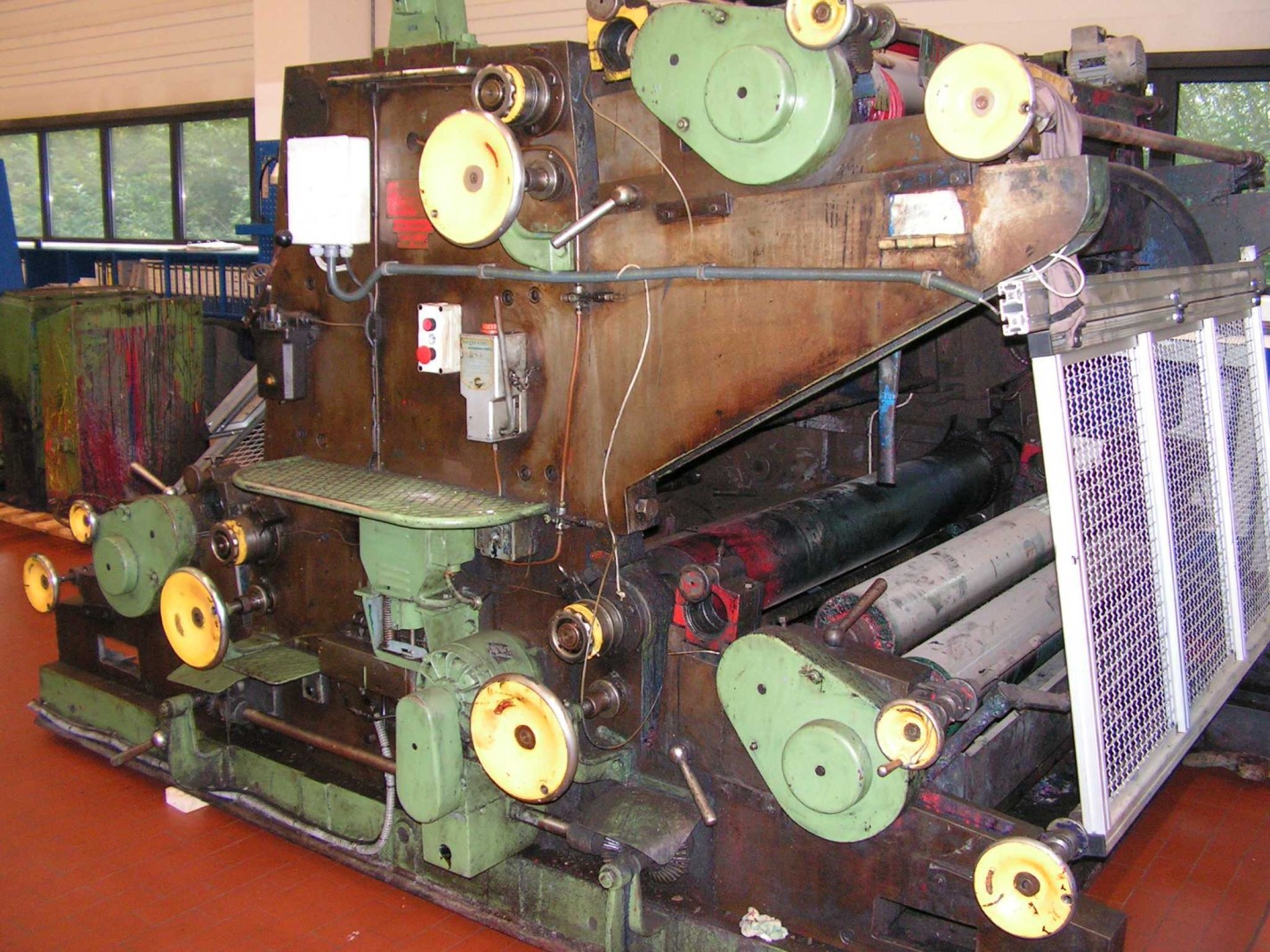 Before reconditioning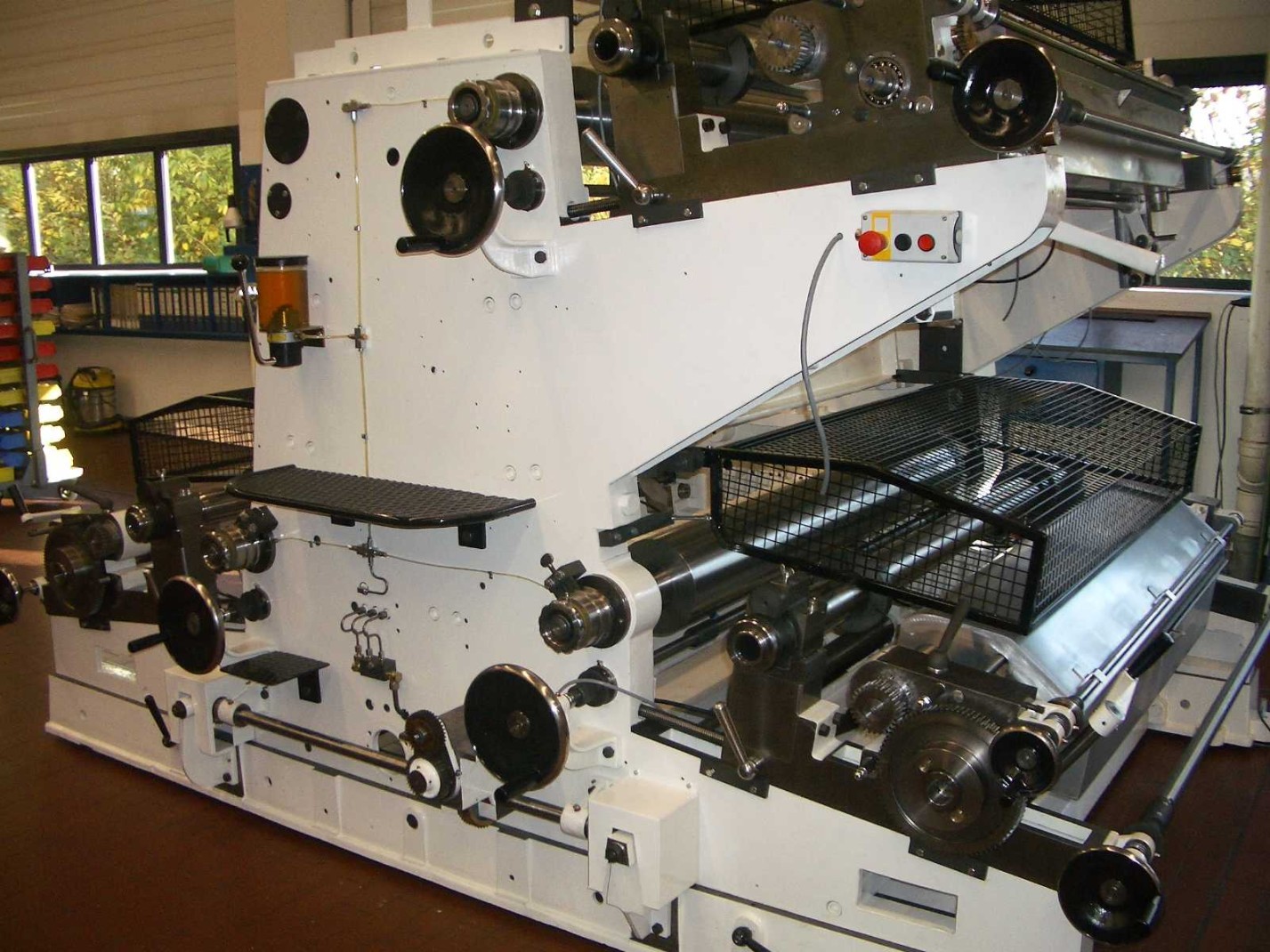 After reconditioning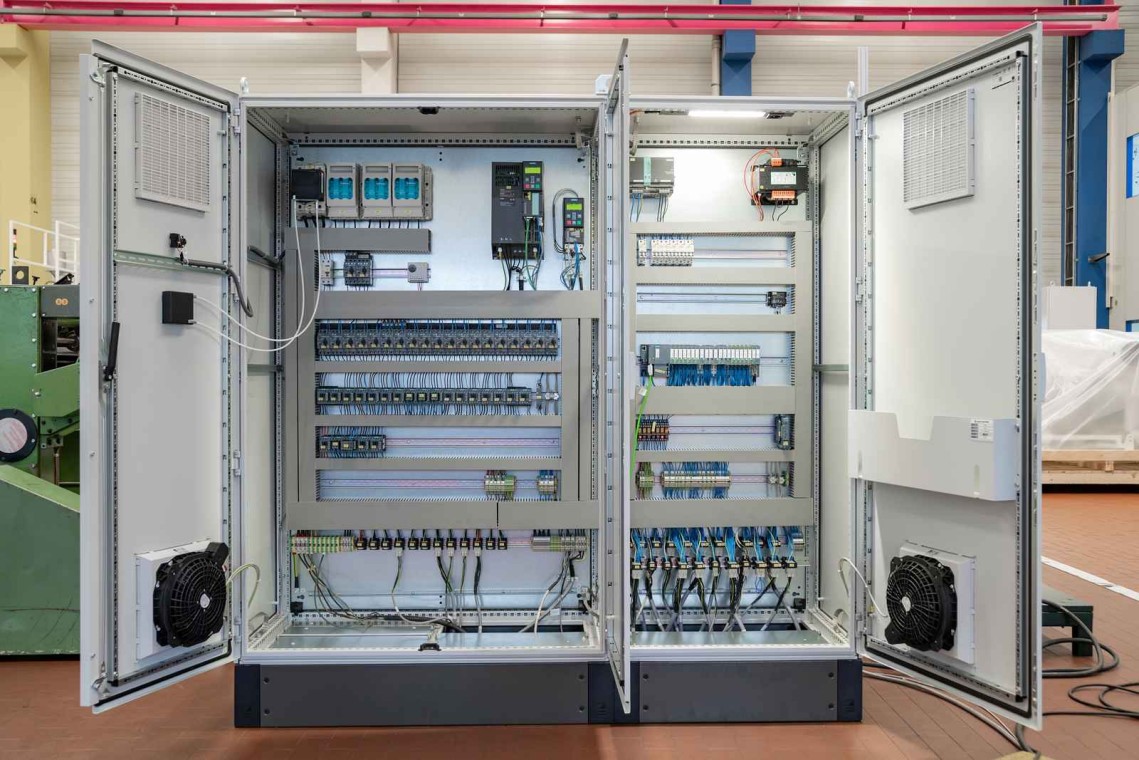 The predominant number of machines overhauled by GARANT are more than thirty years old. The existing electrical equipment is therefore technically obsolete and spare parts are no longer available to the operator.
GARANT therefore supplies new control cabinets with current Siemens S7 controls for Multiwall lines.
Current frequency-controlled drives replace DC drives.
At the customer's request, our controls can be equipped with a module for remote maintenance. Equipped in this way, our machines are future-proof and can be at the customer's disposal again in the long term.
Impressions of our reconditioned 2nd hand Machines