At a Glance
Product information
The TRIUMPH S is the fastest machine of the TRIUMPH series. It is the new edition of the classic TRIUMPH 0. This machine has been shining for a long time with its robust and low-wear compact design.
In the new edition of 2019 the machine was equipped with modern SERVO motors.
The application range of the TRIUMPH S is very diverse, in addition to flour and sugar packaging, 2-layer block bottom bags for e.g. tea and spice packaging can also be produced highly efficiently.
Technical Data
Format ranges
| | | |
| --- | --- | --- |
| Bag width: | 60 - 120 mm | 2.36 - 4.72 inch |
| Bottom width: | 40 - 80 mm | 1.57 - 3.15 inch |
| Cut-off length: | 180 - 310 mm | 7.09 - 12.20 inch |
| Roll width: | max. 400 mm | max. 15.75 inch |
| Roll diameter: | max. 1300 mm | max. 51.18 inch |
Options
DOWNLOAD
Impressions of the TRIUMPH S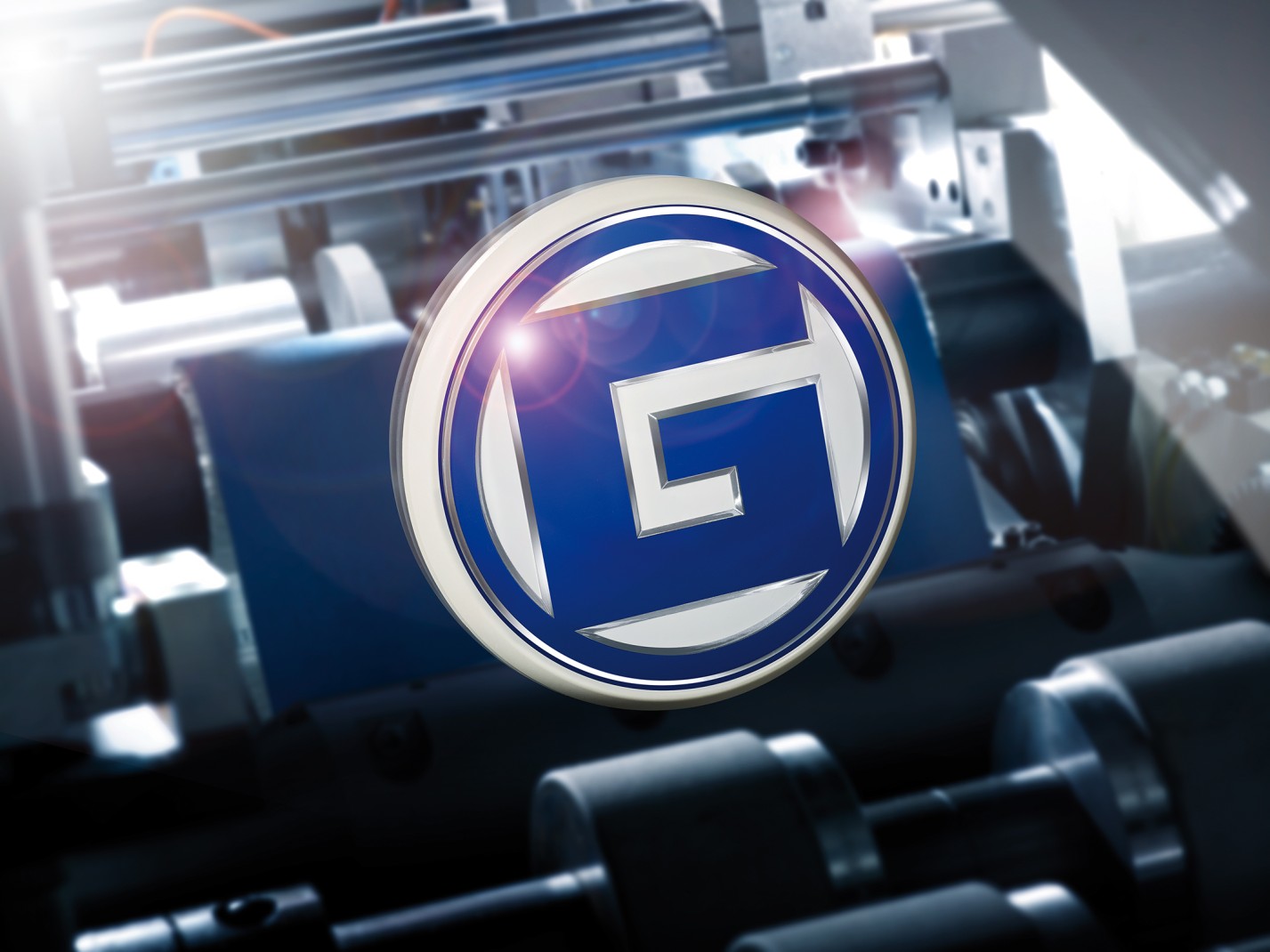 Garant Maschinen