Training
Increase the potential of your employees and the productivity of your GARANT machine
Get in touch
Why training?
The right training for your employees is an important factor for the efficiency of your production and the quality of your products. Only with the best trained personell can you exploit the full potential of your machines and ensure long-term competitiveness. Our trainers are experts in the latest technologies and have comprehensive know-how and and years of practical experience.
Professional product and application knowledge go hand in hand in our training courses. In addition, we constantly adapt our services to current trends and market requirements.
Through practice-oriented training and continuing education with a balanced mix of theory and practice,we ensure maximum learning success. The training can take place either on your machine or in our modern technical center.
Your advantages

Improvement of product quality andcompetitiveness
High machine availability
Minimization of operator errors
Basics & background information onyour GARANT machine
Training programs cover theory and practical applications with the flexibility to incorporate specific customer-defined topics
Download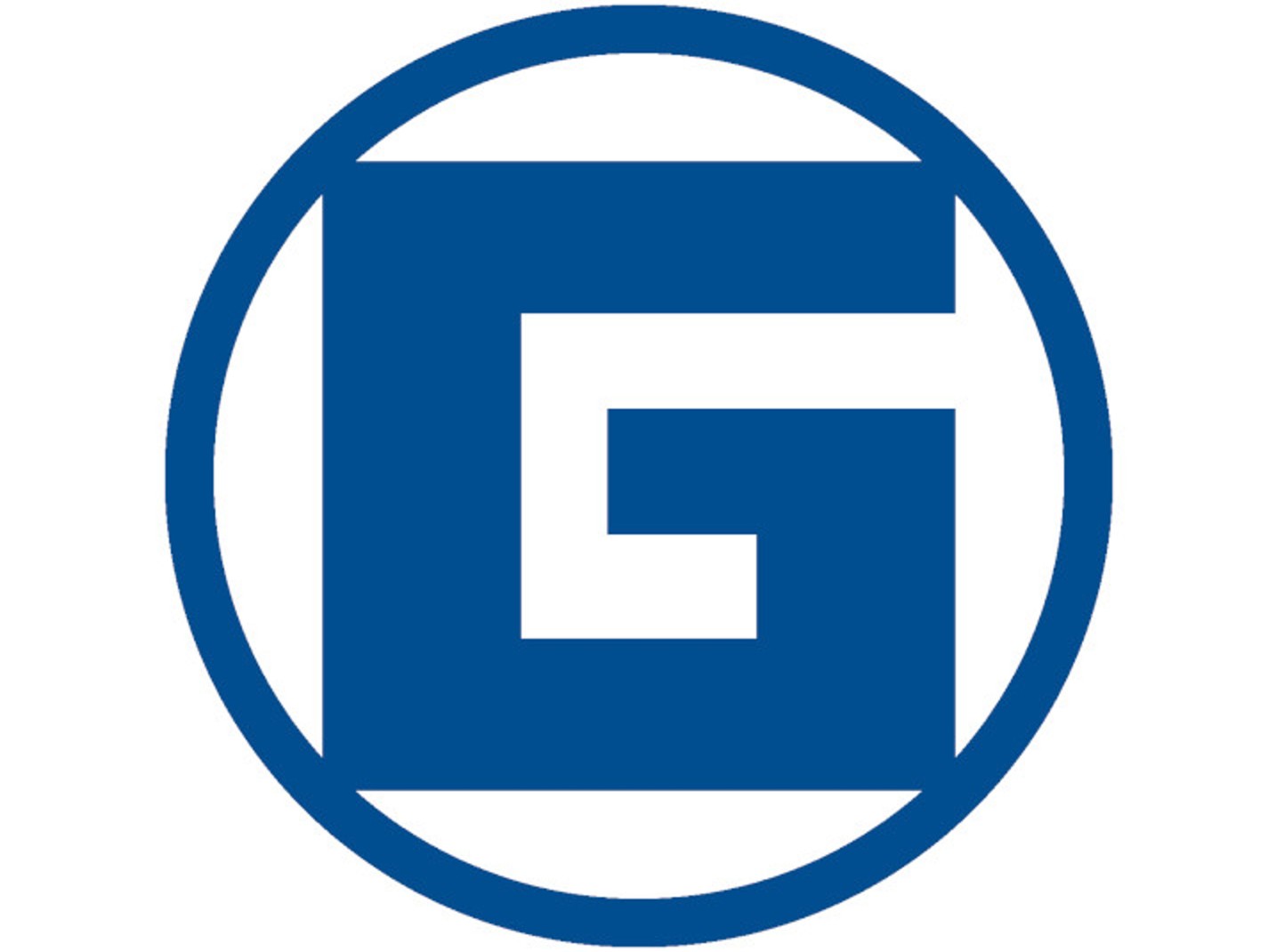 GARANT Service